Hampshire's School Holidays and Term Dates: Click Here
Funding parent declaration form due by Tuesday 2nd May 2017.
Notes for completion: click to see form
Welcome to Earlybirds Pre-School!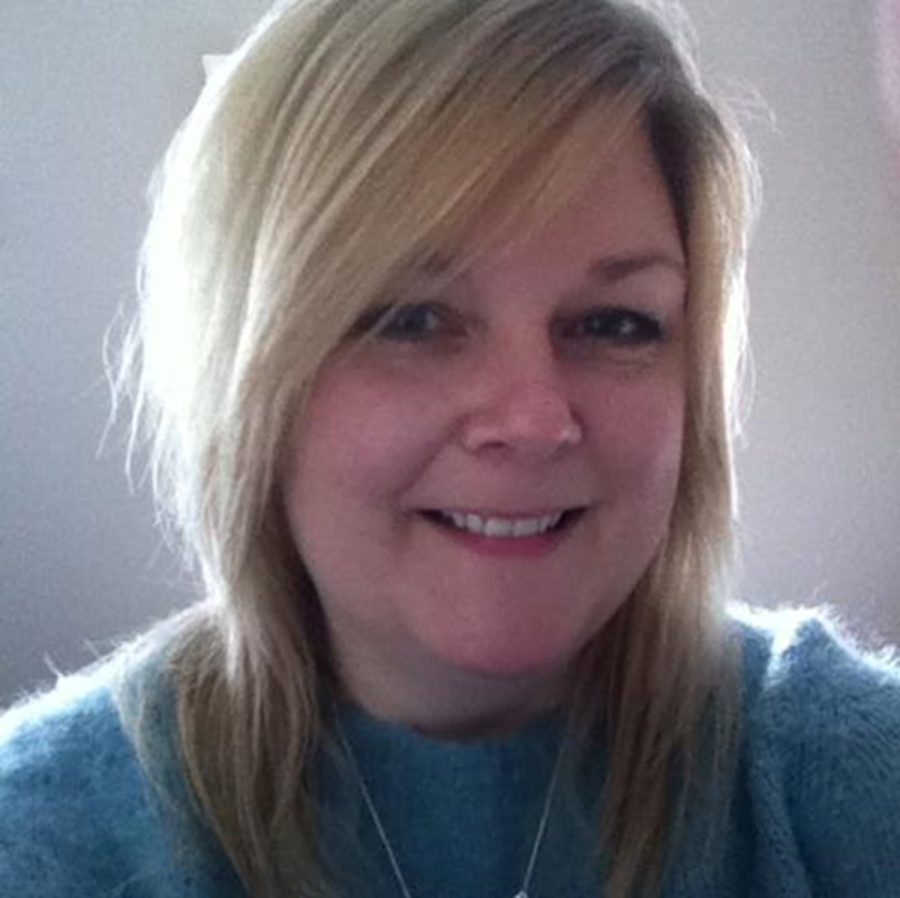 Choosing the right pre-school for your child is an important decision. We are proud to provide a safe, nurturing and stimulating environment where children learn through play. We are privileged to offer the children dedicated spaces to learn, both inside and out, as well as regular use of the school's facilities such as the hall and playgrounds.
Established for twenty years, our setting promotes the highest standards of care and education for each individual. Highly qualified and experienced staff offer enriched, irresistible learning experiences for children from 2 years until they start school. We warmly welcome visitors, so if you would like to find out more, please come and visit us at Newtown Soberton Infant School or contact us on 01329 833161.
As a former headteacher, with over twenty years successful experience in teaching, I am very excited to be leading the Earlybirds team from September 2016.