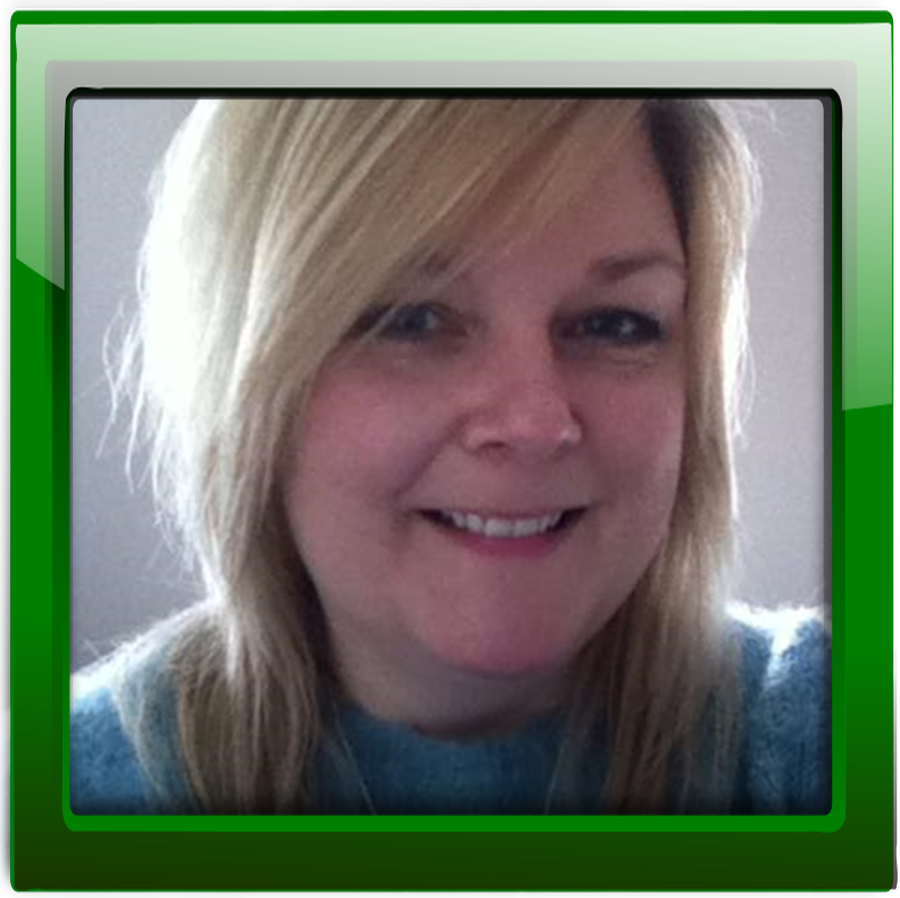 Lucy Chambers
Leader & safeguarding Lead
BEd.
NPQH - National Qualification for Headteachers
With over 20 years experience
As a former headteacher, with over twenty years successful experience in teaching, I am very excited to be leading the Earlybirds team from September 2016.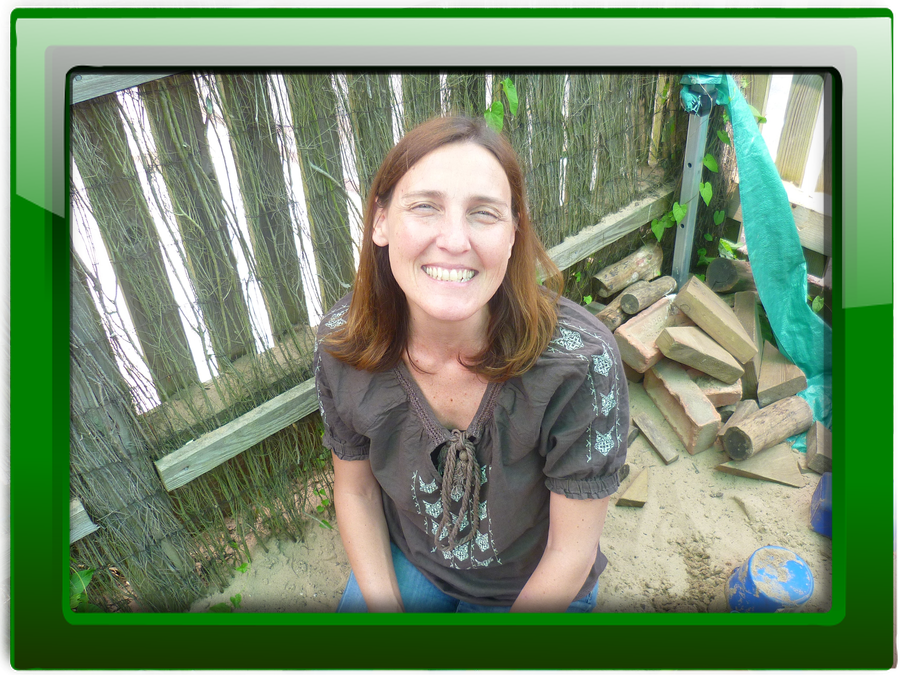 Marina Moro
Deputy Leader & Deputy Safeguarding Lead
Certificate in Education
Early Years Professional Status - level 6
First Aid
With over 15 years experience
Hi, I'm Marina, "Mrs Moro" for the children and yes I'm not English, I'm Italian! I've been the deputy at Earlybirds for over 5 years but my experience with this preschool goes back a little bit longer. When we moved to England my two boys (now 15 and 11 years old) joined respectively Newtown Soberton Infant school and Earlybirds Pre School. As a parent I volunteered in the committee and also in the school and preschool setting and that has given me the experience and opportunity to reflect on a change of career. I went back to study at the university of Winchester and achieved a Post graduate Certificate in Early years (level 6) and the government- endorsed Early Years Professional Status (EYPS). I'm thoroughly enjoying my time in preschool: the parents and the children are wonderful and we work extremely well as a team.
During my time off I like to travel with my family, read books, ski, cook delicious Italian food and take our new rescue dog for long walks.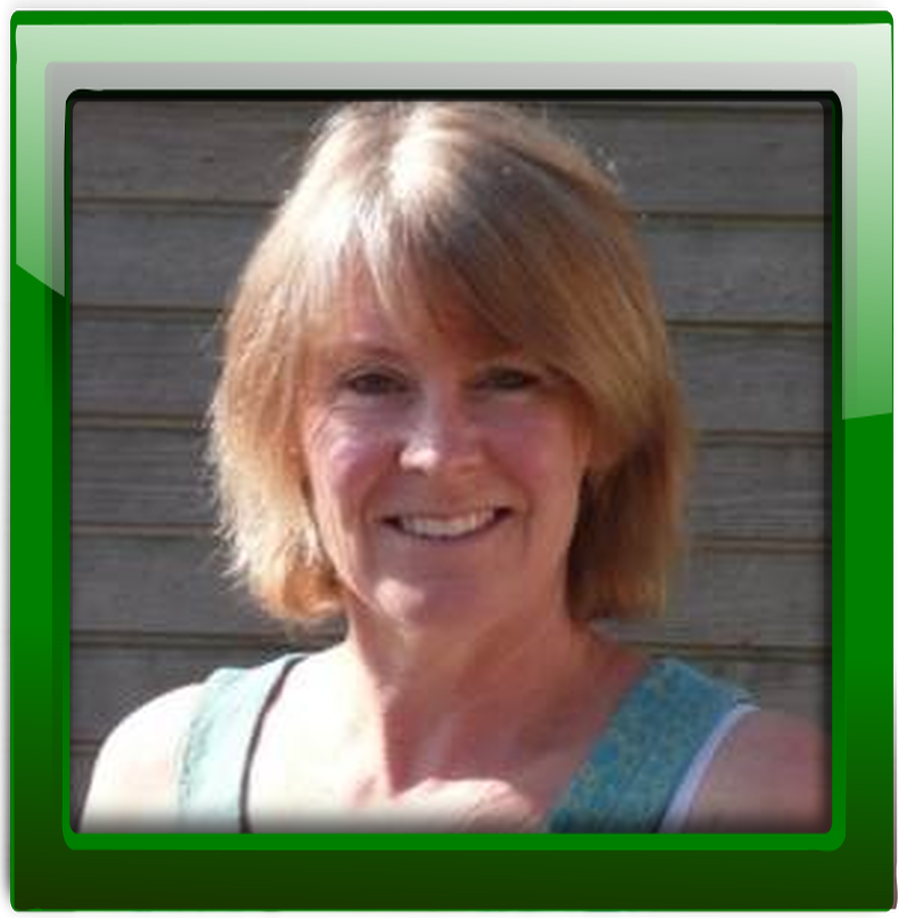 Jane Waller
Pre-School Assistant
Certificate in Education
Early Years Professional Status - Level 6
First Aid
With over 20 years experience
I have been involved with Earlybirds for 18 years. I held the role of Earlybirds Pre school leader from September 1998 - July 2016.
I was responsible for the smooth running of the pre school and worked four days a week with the children. I have a wealth of experience working with young children and love being part of their growth and development.
From September 2016 I will continue to work with the children for two days a week as a pre school assistant.
Anne Slade
SENCo & Pre-school Assistant
Sarah Jane Clarke
Pre-school Assistant