Chair of Committee
Miss Emma Futcher
Head Teacher at Newtown Soberton infant school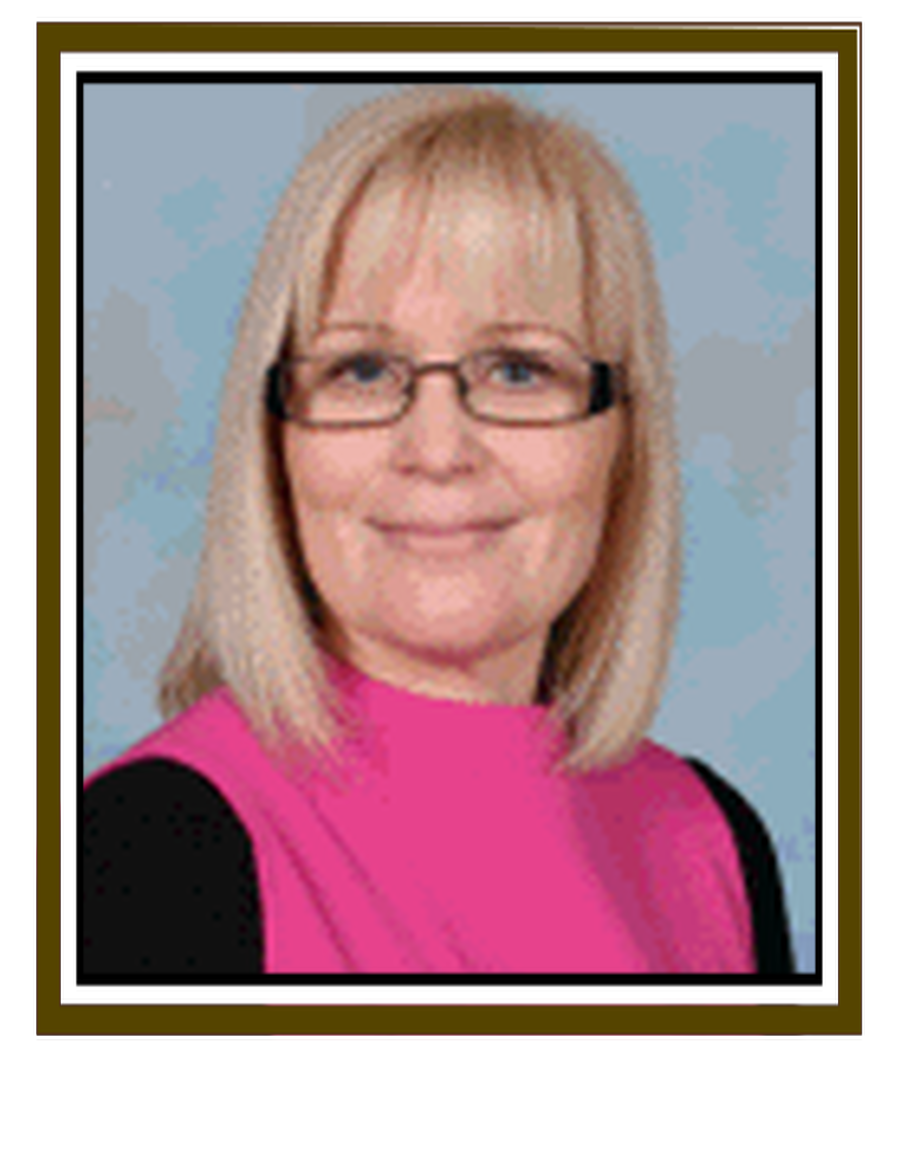 Secretary
Mrs Amanda Collins
Community Volunteer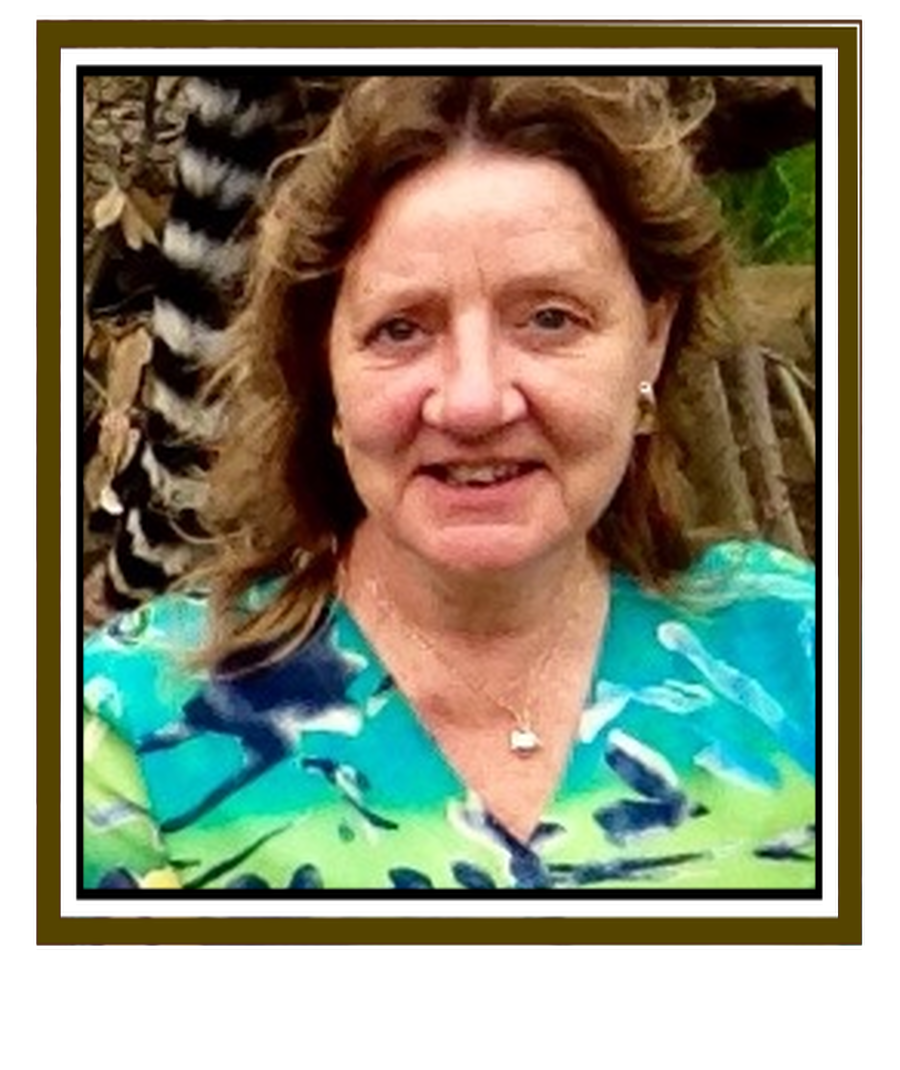 Treasurer
Kylie Whiting
Parent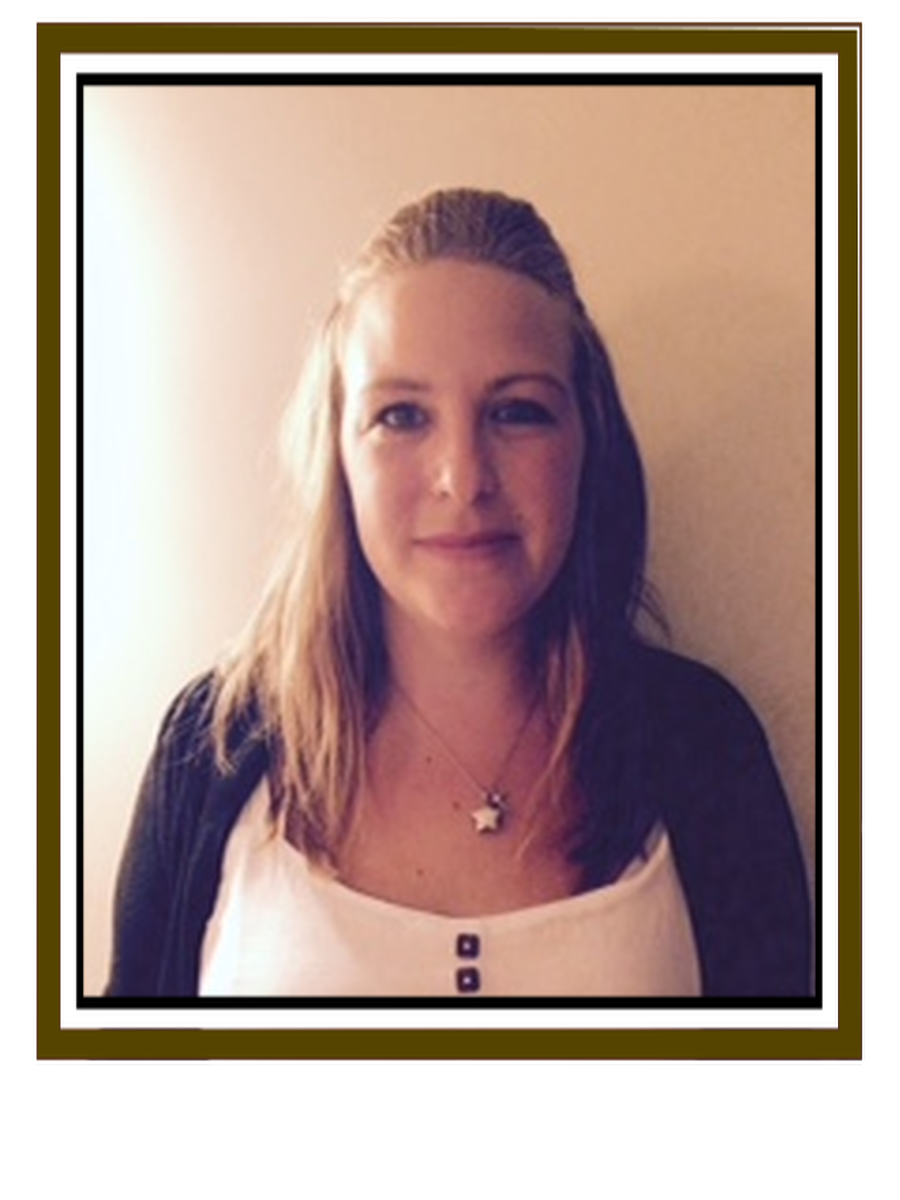 Payroll
Mrs Alison Blume
Parent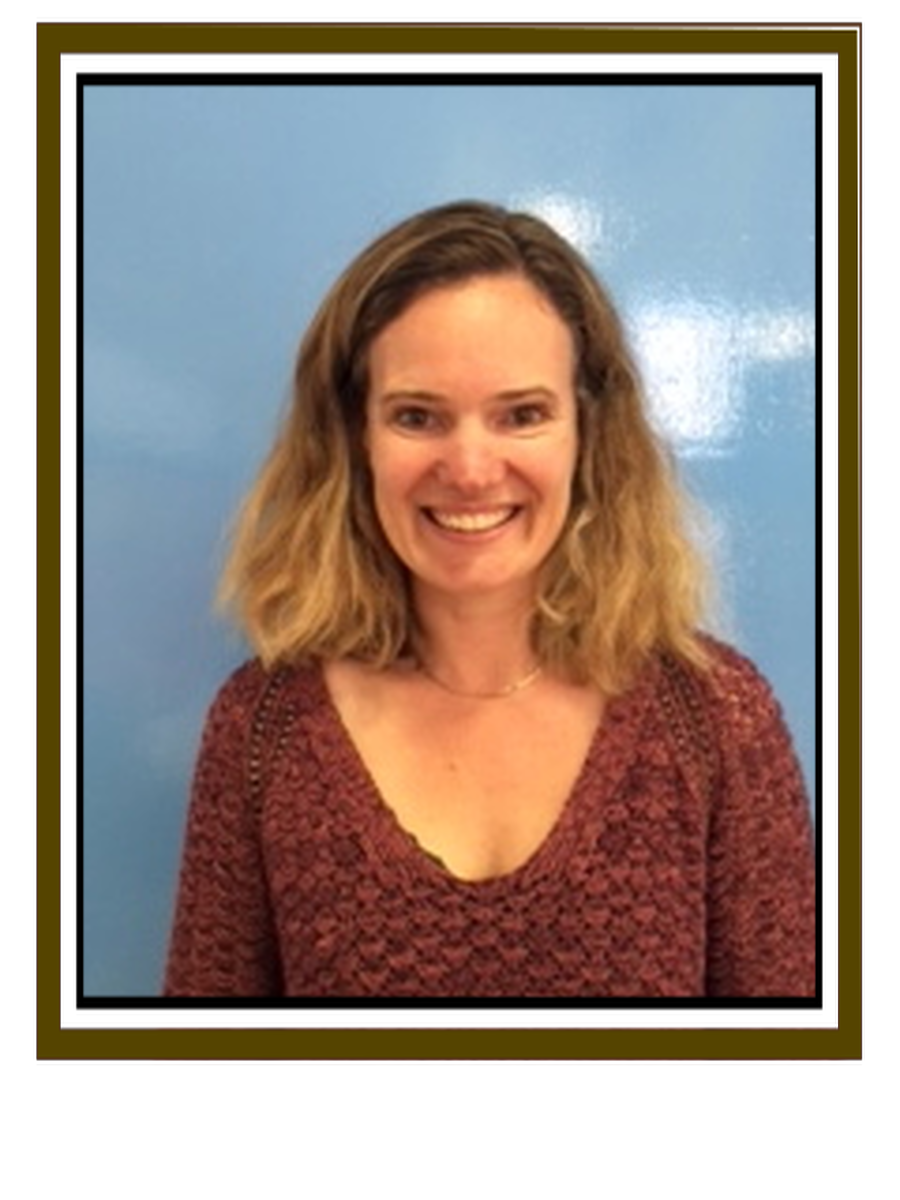 Web site administrator
Mrs Louise Parker
Parent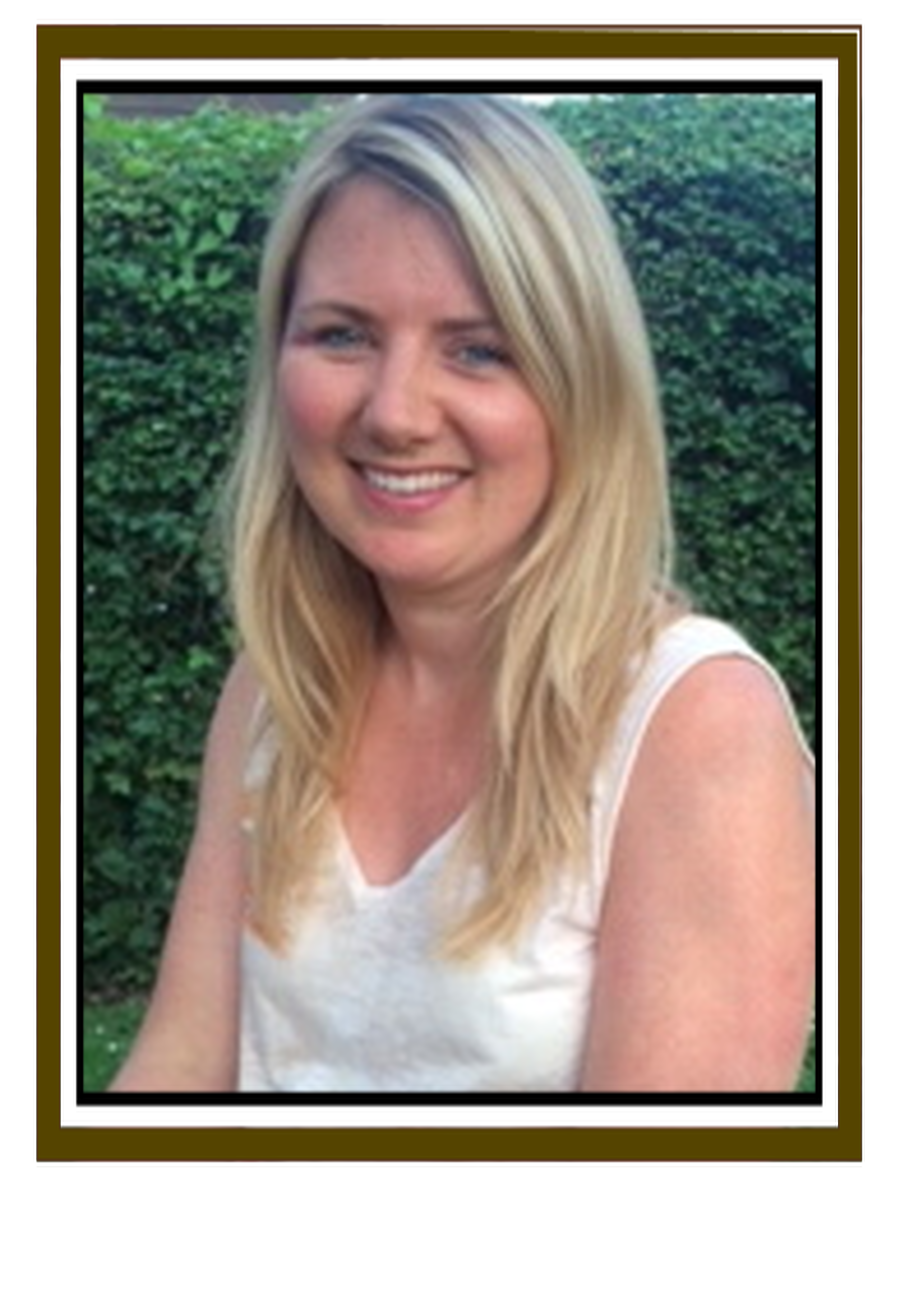 " I feel being part of your childrens everyday lives is important so I am so pleased to be part of such a strong and fun committee.
Its great to know what goes on in the background and have your say as a parent. I have 3 boys moving through the preschool and onto Newtown Soberton Infant school and its great to be involved in their pre school experience and development.
Our Pre school is improving all the time due to all the fantastic team efforts"
Health & Safety
Mrs Amanda Cleeve
Parent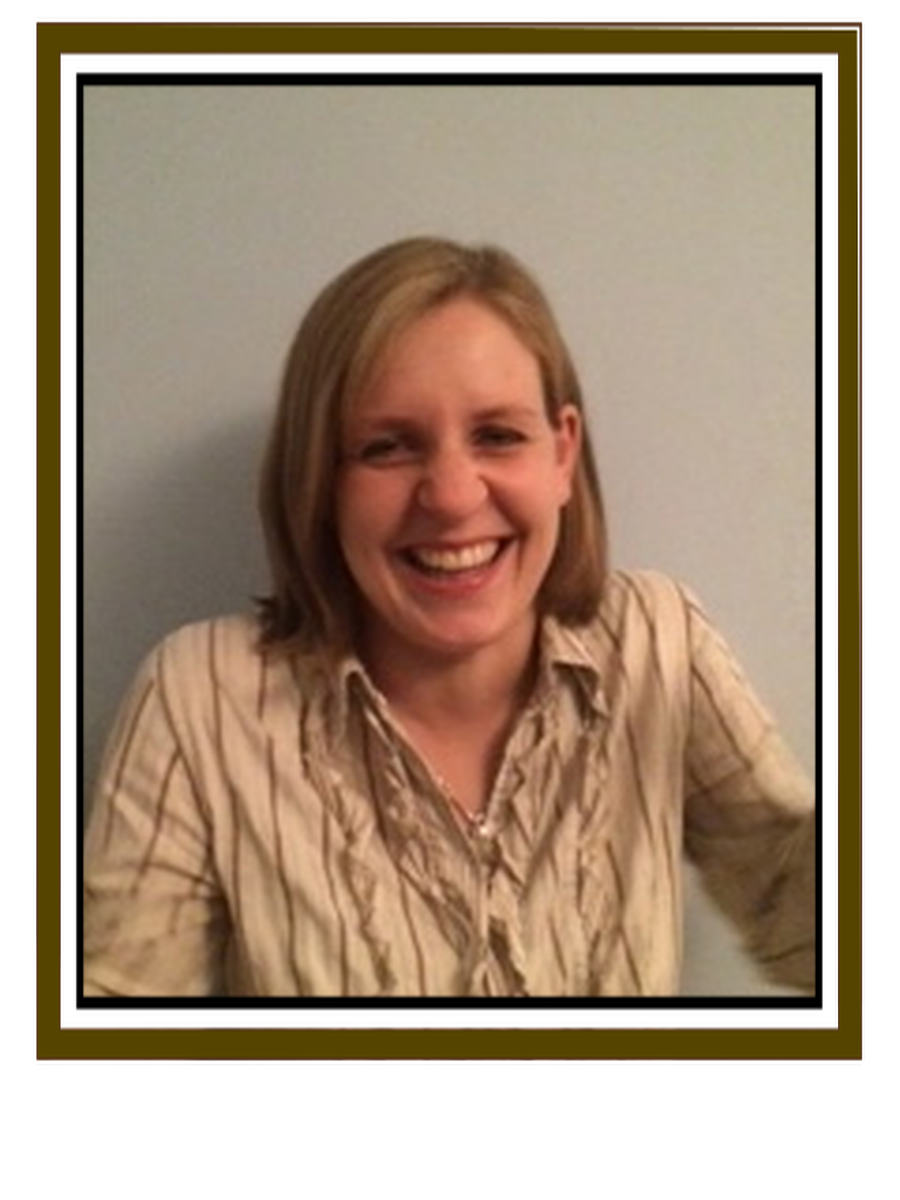 "My name is Mandy Cleeve and I have been on the parent committee since January 2014.
I have a child in year 1 at school, one child at Earlybirds and a newborn.
I originally joined the committee because I wanted to be one of those parents that took an active role in the education of their child. I have found it to be a fantastic experience that has allowed me to make new friends, but to also feel part of the establishment.
I would recommend it to anyone who likes to feel involved and can be lured in with the promise of a cup of tea and a chocolate biscuit!"
Personnel
Mrs Carine Dubouloz
Parent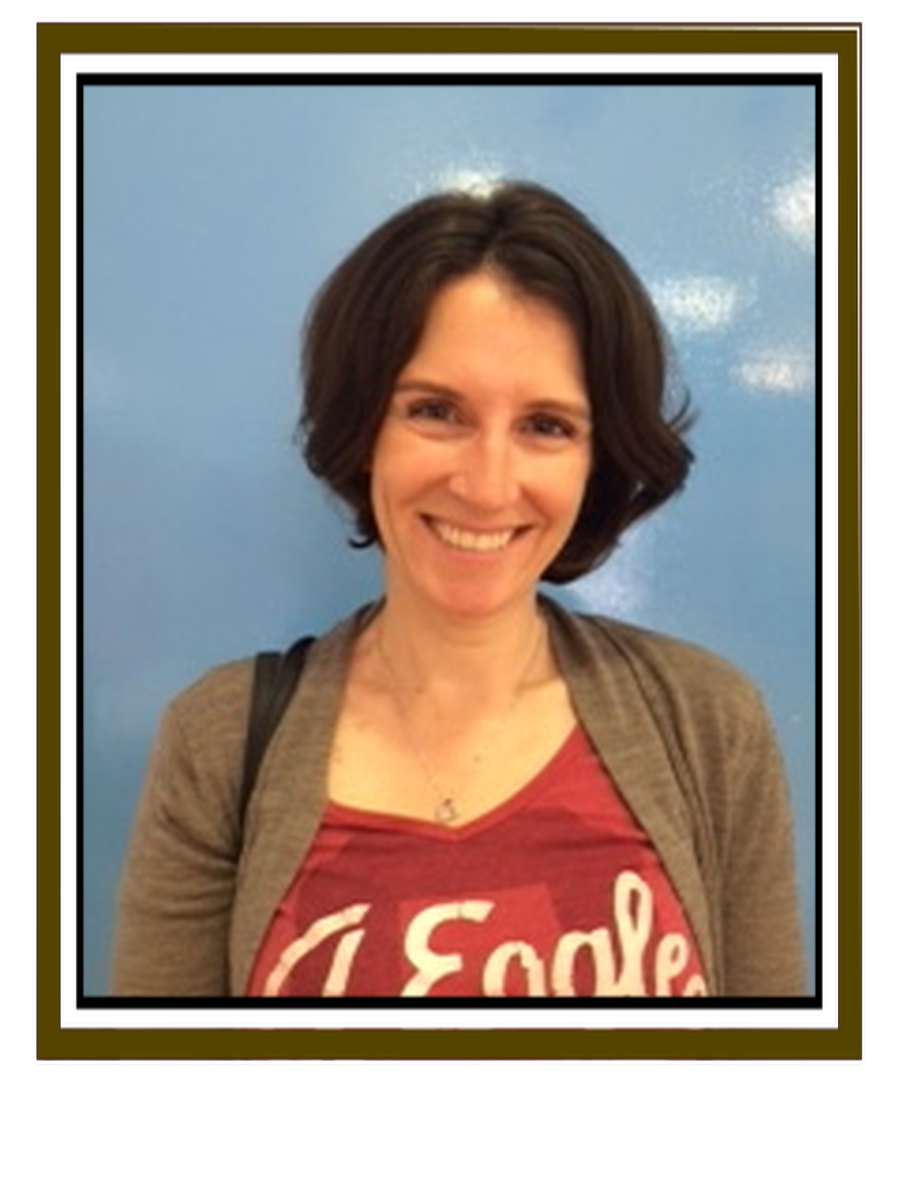 "Mom of 2 Children, I have been involved in the Earlybirds Trustee Committee for a few months now.
Thanks to my HR/ Finance background, Im very happy to help the pre school run smoothly and safely"